Rough Magic is delighted to introduce our new SEEDS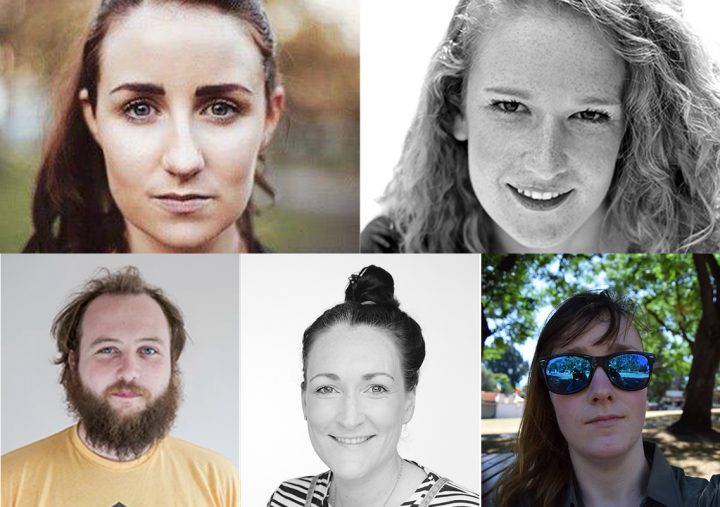 After the phenomenal success of Mr Burns: A Post-Electric Play, we are delighted to welcome our next batch of SEEDS into the fold.
The response to our call for applicants was unprecedented, with more applicants than ever before, ensuring that the job of selecting the five participants was as difficult as it's ever been.
Commiserations to those who were unlucky this time, but remember that applications will be open again in 18 months so feel free to try again. Check back on our website closer to the time.
But without further ado, the five SEEDS for 2018/2019 are:
Ciara Elizabeth Smyth – Writer
Olivia Songer – Director
John Gunning – Lighting and A/V Designer
Naomi Faughnan – Set and Costume Designer
Liadan Ni Chearbhaill – Production Manager
Congratulations to you all and we can't wait to get to work with you all!