All the Angels, the Story of Handel's Messiah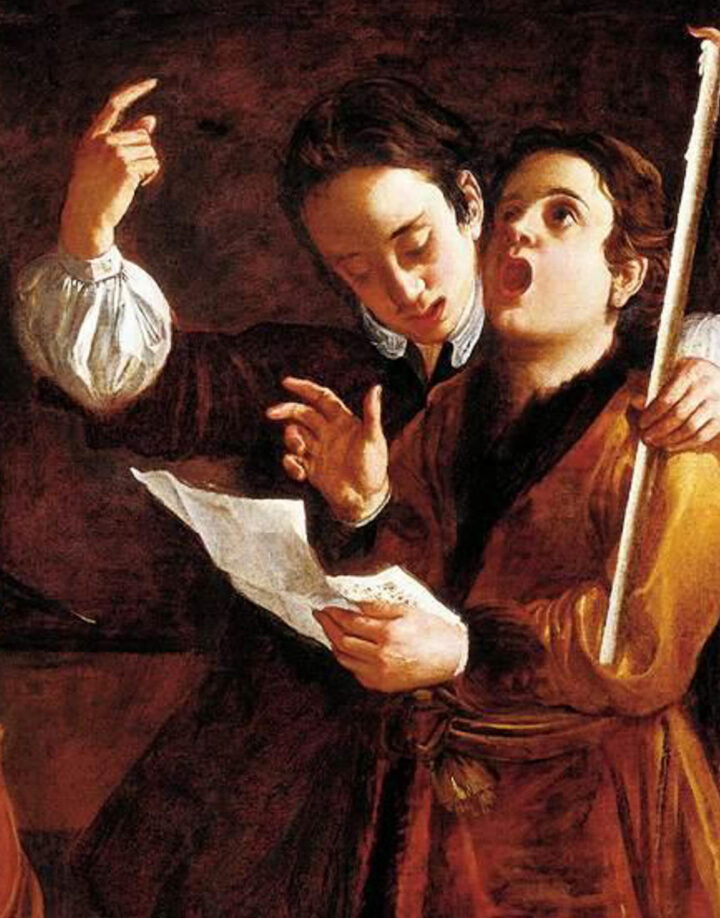 Rough Magic is thrilled to be bringing the Irish premiere of All the Angels by Nick Drake to audiences this Christmas, a joyous play about the world's most popular choral work, from its fraught birth to its glorious outcome.
All the Angels tells the true story of the great composer Handel in his desperate attempt to put a company of singers together to perform his masterpiece Messiah. He must work with an untrained voice, the celebrated stage actress Susannah Cibber, and gradually he is seduced by the quality of her performance and the truth of her expression.
Starring Brian Doherty as Handel, Rebecca O'Mara as Susannah Cibber, and Ross Gaynor, the cast will include singers Owen Gilhooly-Miles, Megan O'Neil and Ross Scanlon.
Performances will take place in the Everyman Theatre, Cork on the 2nd, 3rd and 4th of November before coming to Smock Alley in Dublin from the 20th November to 22nd December. You can buy your tickets for Dublin here.
We are delighted to be co-producing with our partners in Smock Alley and look forward to a festive return to live theatre.